Phoenix Sports Medicine Clinic, Synergy Sport Medicine & Wellness Center, Announces Hyperbaric Oxygen and Shockwave Therapy
Phoenix, AZ – Synergy Sport Medicine & Wellness Center is Phoenix's leading sports medicine clinic. It has been around for some years and offers tested therapies to improve human performance and help achieve peak wellness levels. The clinic provides hand-curated wellness and performance-enhancing modalities that rely on the latest technologies and tools in the field.
The sports medicine clinic announced its hyperbaric oxygen therapy service, which introduces 100% oxygen to the patient in a painless and relaxing atmosphere. The treatment uses controlled pressure in excess of the usual pressure in the atmosphere.
Describing this therapeutic breakthrough, the Sports medicine clinic spokesperson said: "The administration of 100% pure oxygen through hyperbaric oxygen therapy increases the oxygen delivered 10 – 15 times more than what is delivered at normal atmospheric levels or at sea level. The HBOT procedure transports oxygen throughout the body's tissues and increases the oxygen entering the bloodstream. By increasing the oxygen under controlled pressure, the oxygen can reach tissue, bone, plasma, the central nervous system and the lymph that are not normally accessible to the red blood cells. The new blood vessels enhance blood flow and tissue growth, which accelerates the healing ability."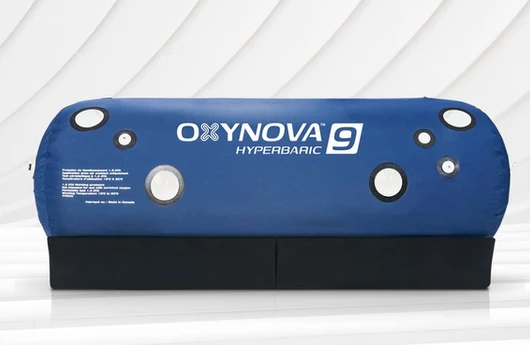 Having been around for more than three decades, the therapeutic solution offers promising results, especially in dealing with common problems like sports injuries, autism, cerebral palsy, multiple sclerosis, Lyme disease, etc. The wellness center has also found the treatment modality to effectively manage other conditions like stroke, traumatic brain injury, migraines, and Parkinson's disease. Patients undergoing this therapeutic process can also enjoy additional benefits like reduced inflammation, increased cellular metabolism and efficiency, increased blood flow and circulation, stem cell release, increased collagen production, etc.
Other than the hyperbaric oxygen therapy, the wellness center Phoenix also provides Shockwave therapy. This therapeutic solution is highly efficient and effective in addressing chronic pain affecting the musculoskeletal system. As a non-surgical solution, wellness experts use it to address myofascial pain syndrome affecting the cervical spine, upper extremities, pectoral girdle, hip region, lower extremities, hip region, as well as the thoracic and lumbar spine.
Synergy Sport Medicine & Wellness Center provides additional solutions and services to improve wellness and performance. Patients can visit them for comprehensive chiropractic care services, massage therapy, compression therapy, pulsed electromagnetic field therapy, impulse IQ adjustments, etc.
Their wellness center is located at 11011 S 48th Street Suite 108-B, Phoenix, AZ 85044 USA. Interested persons may need to contact them via phone at (602) 321-2765 to schedule an appointment or visit their website.
Media Contact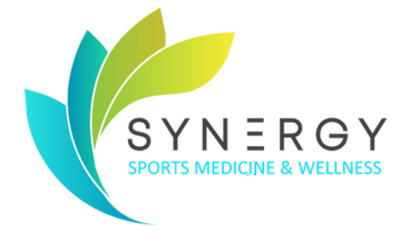 Company Name
Synergy Sport Medicine & Wellness Center
Contact Name
Mike Mcclaflin
Phone
(602) 321-2765
Address
11011 S 48th Street Suite 108-B
City
Phoenix
State
AZ
Postal Code
85044
Country
United States
Website
https://www.synergysportsmedicine.net/
COMTEX_408618922/2737/2022-06-13T11:08:51
Disclaimer: The views, suggestions, and opinions expressed here are the sole responsibility of the experts. No Times of Chennai journalist was involved in the writing and production of this article.